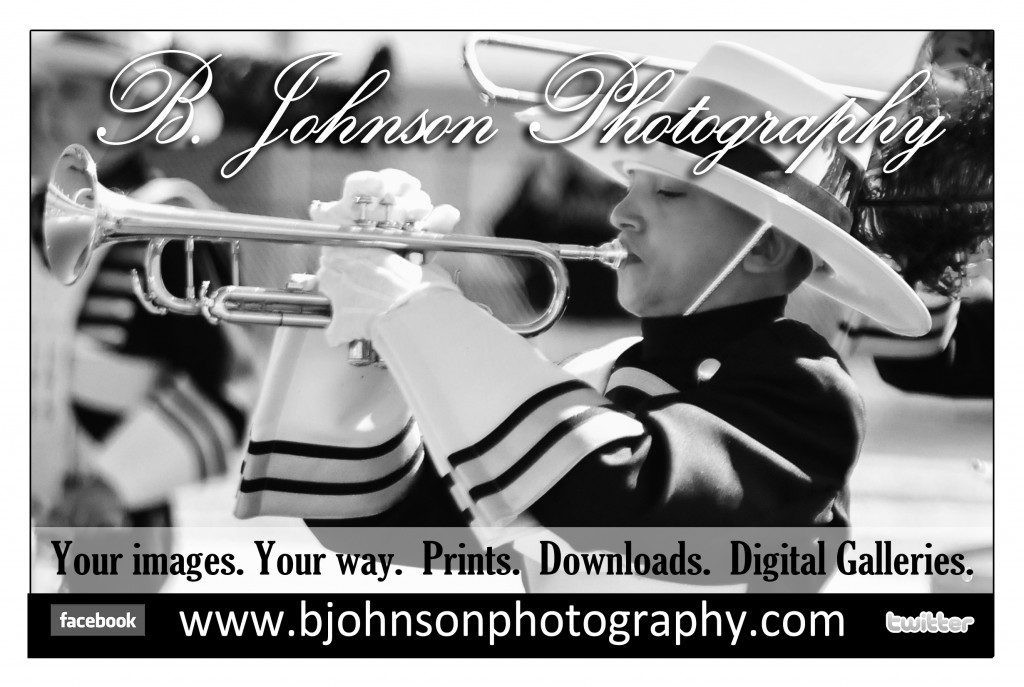 Great news! We will again offer full gallery downloads of high resolution, watermark-free images, shareable across your entire band. Unlock your galleries to share using the following order buttons:
Events with 2-photographer coverage:$75
Events with 1 photographer: $50
Prelims/Finals Events: Add finals gallery for additional $50
Prints and special photo merchandise will continue to be available on all images displayed online for your convenience even if the gallery has been "unlocked" for digital download. Sales of prints and photo merchandise allow us to continue to provide photography services at no cost to the event itself! THANK YOU!
Questions? Email Belinda@prodsol.net