Use this page to pay for orders using credit or debit.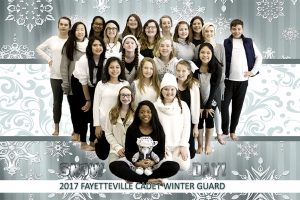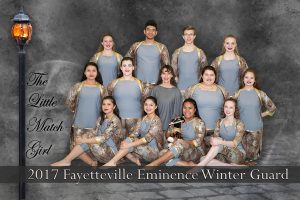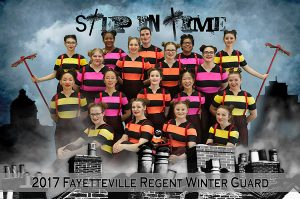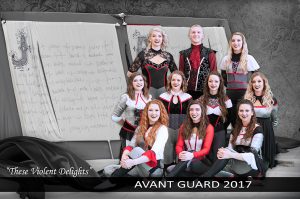 Credit/Debit Payments:
Disk + Group Photo $20
Includes all 2017 MCCGA and WGI performance images plus the April 1 practice and performance photos from En Guard.
Group Photo Only $15
Select this button only if you do not want a compilation disk.
Additional Group Photo $10
Select this if you are already purchasing the Disk + Group option but need a second group photo or additional group photo.